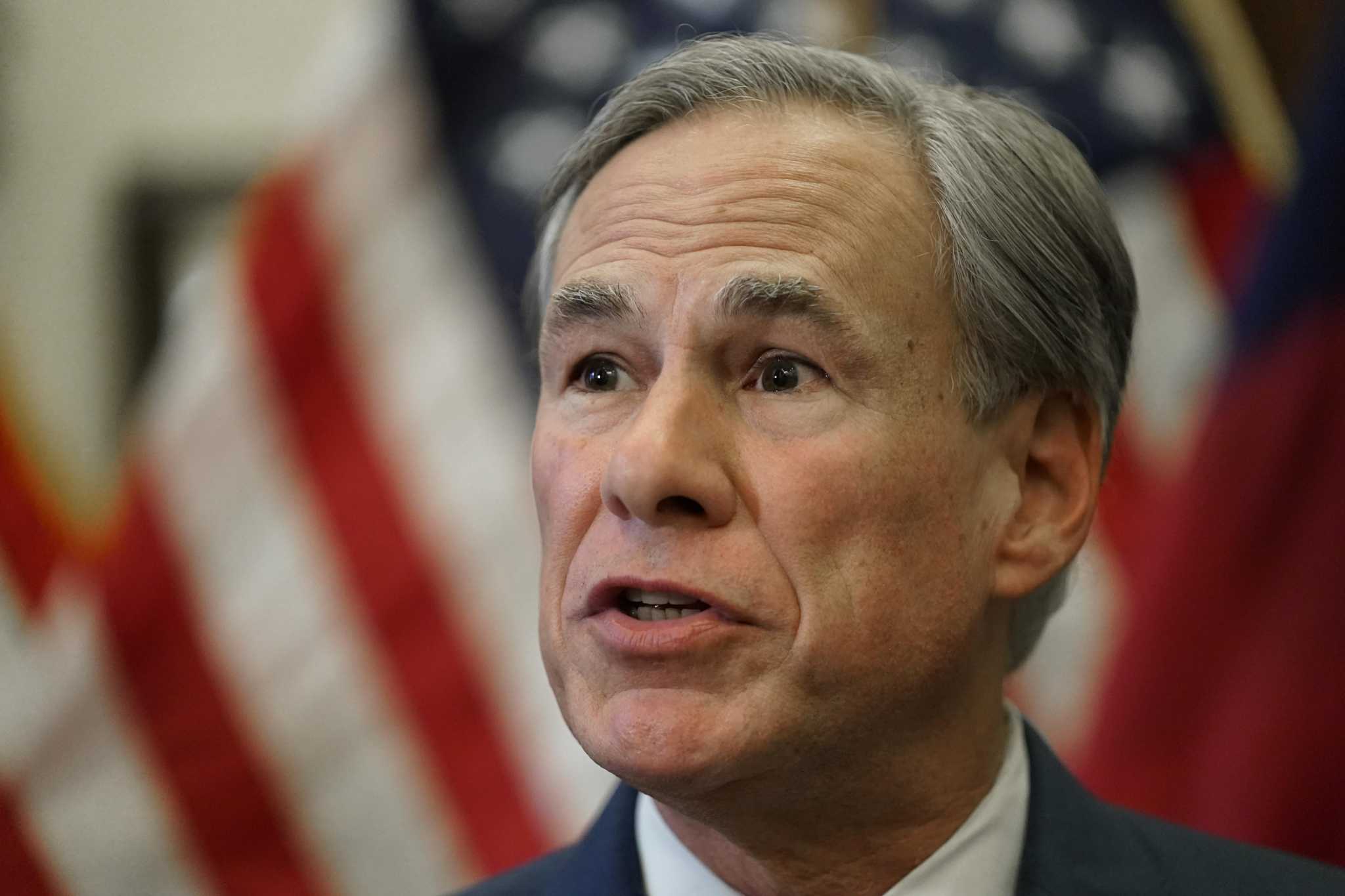 Abbott orders PUC and ERCOT to make changes to grid reliability
Gov. Greg Abbott on Tuesday ordered the Texas Utilities Commission to make substantial changes in an effort to prevent power outages in the future.
Among the orders, Abbott asked the agency to: create more incentives within the Electric Reliability Council of Texas to develop and maintain energy sources such as natural gas and coal; establish a maintenance schedule for non-renewable energy sources to avoid mechanical breakdowns; require electricity producers who do not supply electricity to the grid to pay the costs of this failure; and order ERCOT to accelerate the development of transport projects.