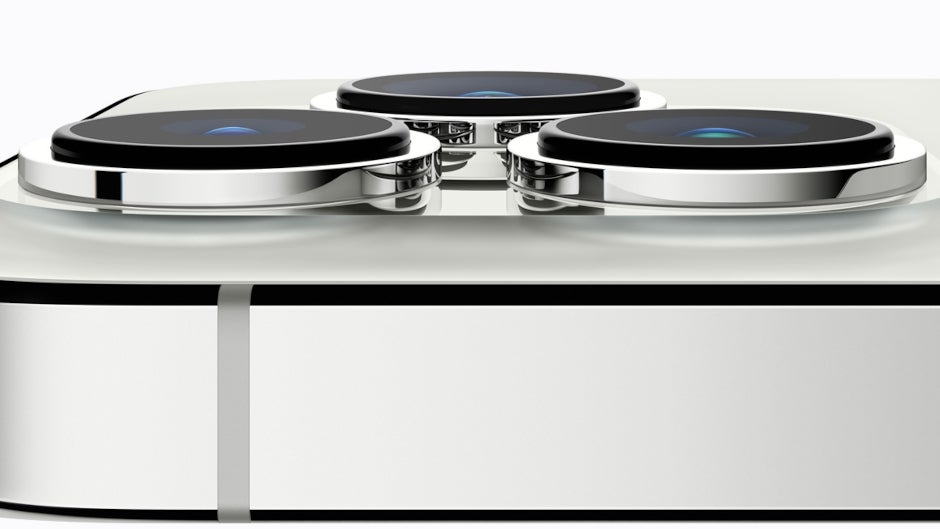 Apple's iPhone camera team plans three years in advance
[ad_1]
Earlier this month, an Apple executive revealed that the company is starting to determine iPhone functionality three years in advance. Graham Townsend, vice president of hardware engineering for Apple cameras told GQ magazine: "Planning has to start about three years in advance, because that's when we set the specifications for silicon."
Apple shows what professionals can do with iPhone cameras while making them easier for the ordinary citizen
The executive goes on to say, "So for example the sensor is set at this point and the A15 Bionic processor is also frozen. This is when we need to start talking with Jon (McCormack, vice- president of camera software engineering) and predict which experiences we want. Obviously, when we designed the new ultra-wide lens, we were going to provide macro shots. "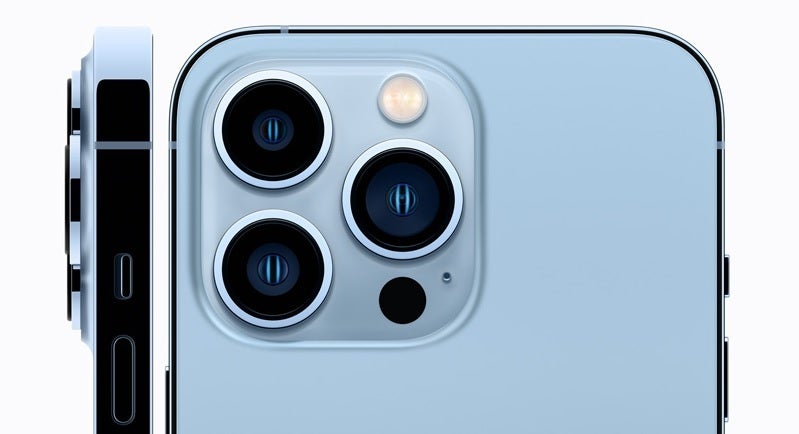 The rear camera module of the iPhone 13 Pro
Townsend is the guy at Apple is in charge of purchasing custom parts for iPhone camera lenses and also determines the size of the camera bump. McCormack's job involves more behind-the-scenes activity. He also spoke with GQ and as a possible explanation for the intense battle that is going on between smartphone makers when it comes to their cameras, he said: "Our desire to record the world around us dates back to the paintings. cave in prehistoric France. "
Apple's goal when it comes to iPhone photography is for the photographer to grab their iPhone and take the photo regardless of the outdoor lighting conditions, or whether they have to go into settings to turn something on or off. This is from McCormack. It's basically the same thought expressed by Apple's vice president of global iPhone product marketing, Kaiann Drance.
Drance notes: "There's always this obsession with 'How can we make this really easy to use if you're not a skilled photographer but just love taking pictures?' On a related note, as Apple is known to give its latest iPhone to professional filmmakers, the company tries to make the average consumer look like an Oscar-winning director.
McCormack says, "It's a fantastic opportunity, but I think the even more important thing is to see what a 15 year old girl on a main street does with the exact same technology. For me, the holy grail is there. wrapping this thing that Kathryn (Oscar-winning director Bigelow) is really excited about in a way that's simple enough that anyone can use it to tell their own unique stories. "
One example is the new kinematic mode introduced with the iPhone 13 range. Toggling the focus between a person in the foreground and one in the background, this professional technique known as "rack focus" can be achieved in time. real (thanks to the A15 chipset), it can also be used in post-processing.
Apple's photography team is under a lot of pressure to improve cameras every year

Speaking about the development of the cinematic mode, McCormack said, "It's been a long process with a lot of windy roads, but like most things deep, it takes a while. We don't just look at the depth of each frame, but it There's also this thing called temporal stability: when we move between frames with people moving, how do we make sure you don't end up with weird edges and stuff like that? "
Apple's photography team is under a lot of pressure to improve the camera system every year while adding new photography features. Consider that the iPhone 13 lineup doesn't have any major new design changes (apart from the narrower notch and diagonally placed lenses on the back of non-Pro models) and that means improvements to cameras and the larger capacity batteries are indeed selling the new handsets.
To motivate his team, Townsend says, "The way I explain it to the team to keep them motivated every year is that we have a remarkable responsibility. There are a lot of other reasons people have iPhones in. their pockets, but we have the privilege of helping capture precious moments that people don't even expect to happen.
He adds: "We are not asking for the impossible, but we are asking that the camera do its best every year. Over the past ten years, we have seen dramatic improvement, but there is no rest."
[ad_2]