Baltic countries give up Russian electricity after trade suspended by Nord Pool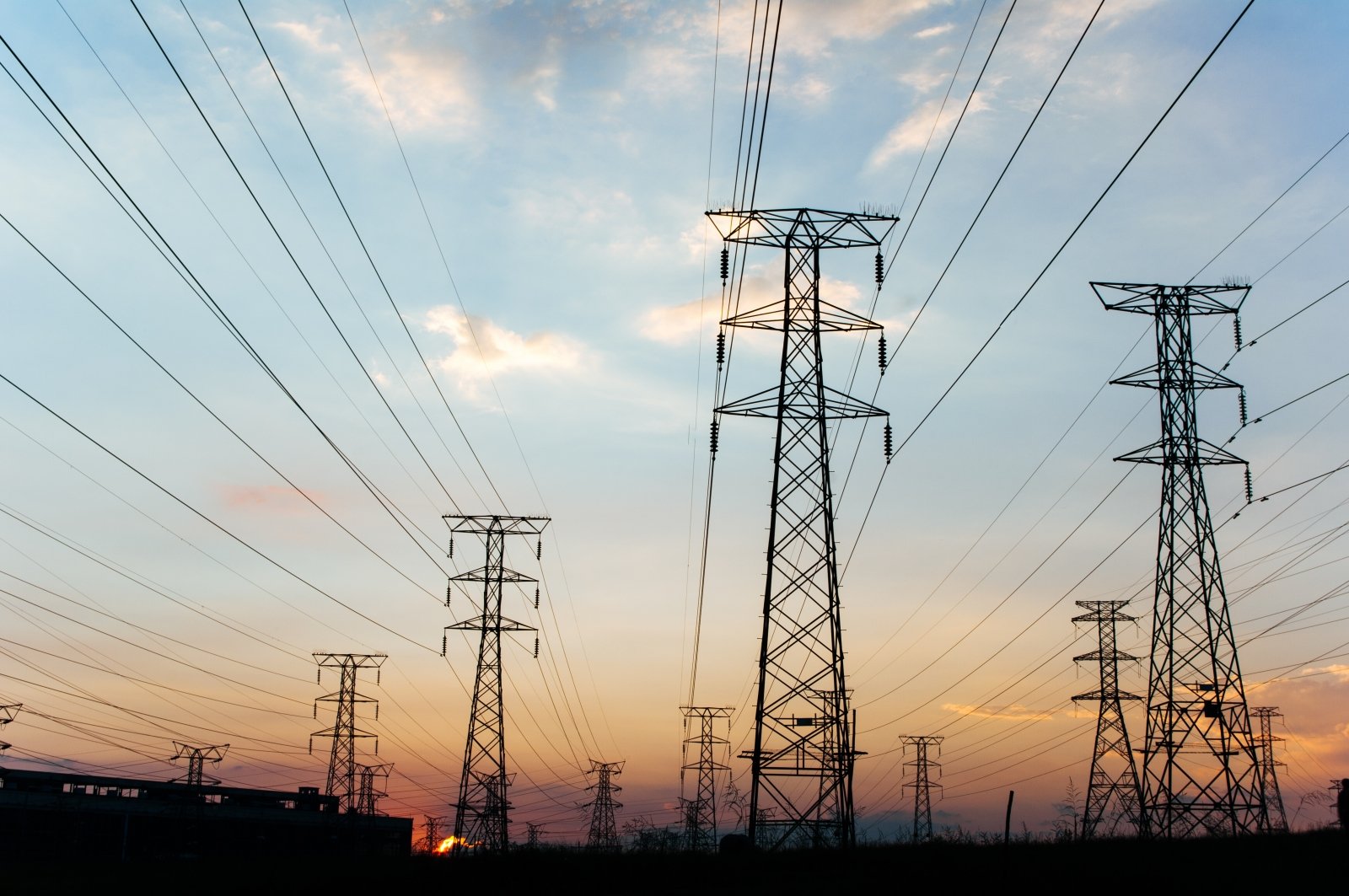 Baltic countries give up Russian electricity after trade suspended by Nord Pool
Lithuania's electricity needs are now met by local generation and imports via existing interconnections with Sweden, Poland and Latvia.
"Not only is this an extremely important step for Lithuania on its path to energy independence, but it is also an expression of our solidarity with Ukraine. We must stop funding the Russian war machine," Lithuanian Energy Minister Dainius Kreivys said in a statement.
Lithuania will achieve full energy independence when it successfully implements the synchronization project, meets its electricity needs through local green energy generation and becomes an electricity exporter, the minister added.
Rokas Masiulis, CEO of Litgrid, the Lithuanian electricity transmission system operator, also points out that third country markets are not linked to the European electricity market and that their offers do not affect prices in the area. Lithuanian trade, so the suspension of trade with Russia no significant impact on Lithuanian electricity prices.
Imports of Russian electricity to Lithuania have been steadily decreasing in recent years. Last year, electricity imports from Russia accounted for 17% of Lithuania's total electricity imports and 16% of the country's total electricity consumption, Litgrid said.
Meanwhile, electricity imports from Sweden, Poland and Latvia accounted for a total of 83% of Lithuania's total electricity imports last year.
Commercial electricity flows with Belarus via Lithuania's existing interconnectors were also suspended from the beginning of November 2020.
Lithuanian companies have also already given up on Russian oil and natural gas since Russia started its war in Ukraine.
It is forbidden to copy and republish the text of this publication without the written permission of the UAB "BNS".