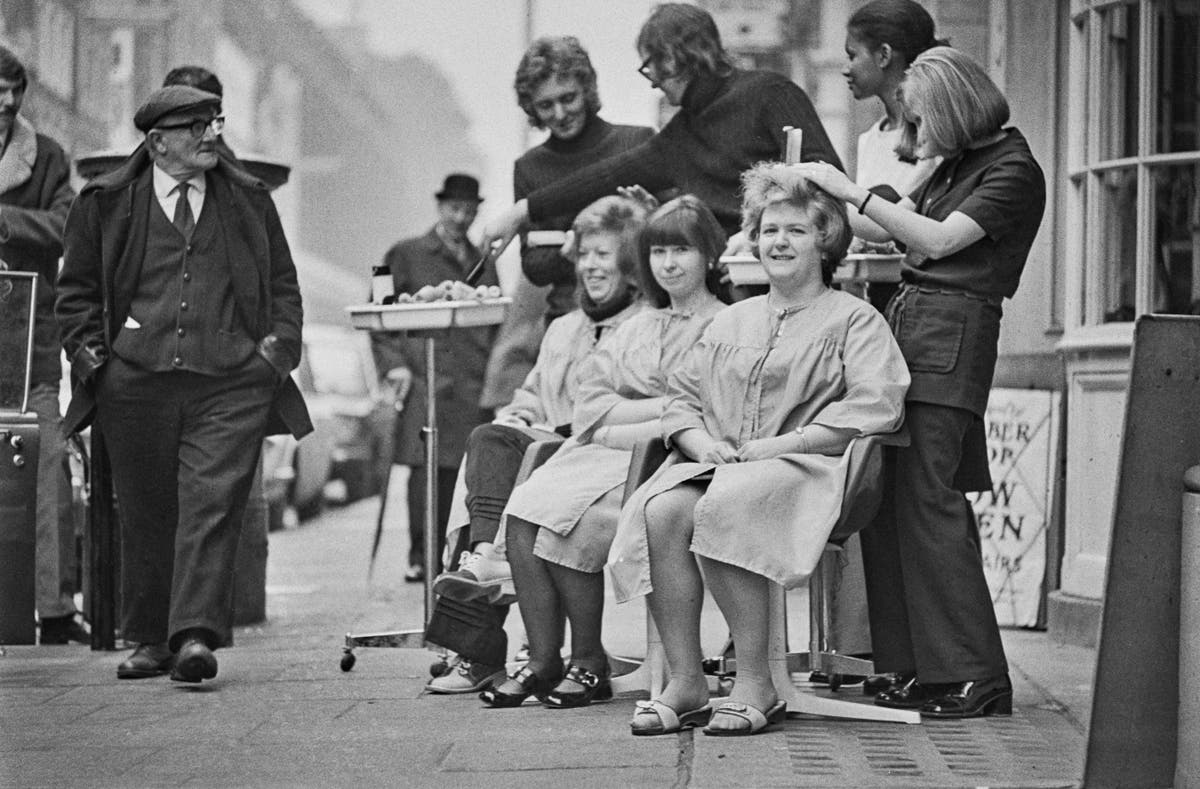 Dark times: How UK blackouts could hit tourists
Simon Calder, also known as The Man Who Pay His Way, has been writing about travel for The Independent since 1994. In his weekly opinion column, he explores a key travel issue – and what it means for you .
Beware of triads. No, not organized crime syndicates; I mean the three winter half-hours "with the highest demand from the electricity transmission network". National Grid, which uses triads for pricing, says they usually occur on weekdays from November to February between 4:30 p.m. and 6 p.m.
What does this have to do with travel? Potentially a lot. I discovered the triads while doing research for a reader, Judith Oliver, who is planning a winter visit to the UK from her home in Singapore. She asks, "If power cuts happen, what would be affected? Hotels? Restaurants? Theatres? Museums? Public transport?"
These triads indicate when the electricity supply is most strained – which, with the Kremlin doing its best to destabilize the West, could lead to blackouts this winter.
National Grid stresses that power cuts are "unlikely" but warns that if a series of events conspire against us, "some customers could be without power for predefined periods during a day". These would be three hour blocks. So, with a cushion around those triads, let's assume 4-7pm – and run through Ms Oliver's list.
Larger hotels have a backup system for emergency lighting, but the delivery of afternoon tea and appetizers could be affected – with a lack of internet, in-room entertainment and potentially even more annoying elevators for customers.
Restaurant kitchens are expected to rush to prepare to feed hungry customers as soon as possible after power is restored at 7 p.m. In 2018, after a sudden power outage in London's West End (a thunderbolt, if you will), the hospitality industry showed it could recover quickly, even with little warning. Theaters weren't so lucky, with performances cancelled, but if actors knew they'd be back in the spotlight at 7 p.m., shows could go on.
I imagine the museums would kick everyone out at 3:30 p.m. and get the staff out before the lights go out, which begs the question: could public transport be affected? Buses would not be affected, as would the many lines on which only diesel trains run.
Rail passengers around London (as well as the Underground) could, in theory, find the power cut. But given the damage caused by leaving commuters and rail staff dry for several hours, I imagine trains will be protected in the same way as hospitals and air traffic control.
Go back nearly half a century to the early 1970s when a series of miners' strikes triggered power cuts that culminated in the "three-day week". The government dealt with the power shortage by planning a series of continuous blackouts.
Neil Taylor, now a best-selling guidebook author, had just begun what was to become a long and distinguished career in the travel industry. "The situation was much worse in 1974 when electricity, but not gas or oil, was limited in offices and factories to three days a week," he says.
"The other four days, we needed candles. Thus, most tourist attractions closed because it was impractical to open for such a short period each week. If power cuts occur during the current winter, they will be much shorter and limited to certain areas. A notice will be given so that it is possible to escape to another area.
Anyone who has visited Cuba in the past three decades is likely to have experienced at least one sudden, unannounced power outage. The inhabitants are accustomed to intermittent electricity, and life goes by with hardly a trial and error.
Like Cuba, we need all the tourists we can persuade to visit the UK: they are our economy's closest thing to a magic money tree. By supporting our museums, restaurants and hotels, international visitors help maintain a wider range of amenities than we would otherwise enjoy.
I hope I can persuade Mrs Oliver to holiday in the UK over the winter. But the very fact that she feels she has to ask doesn't bode well for inbound tourism.