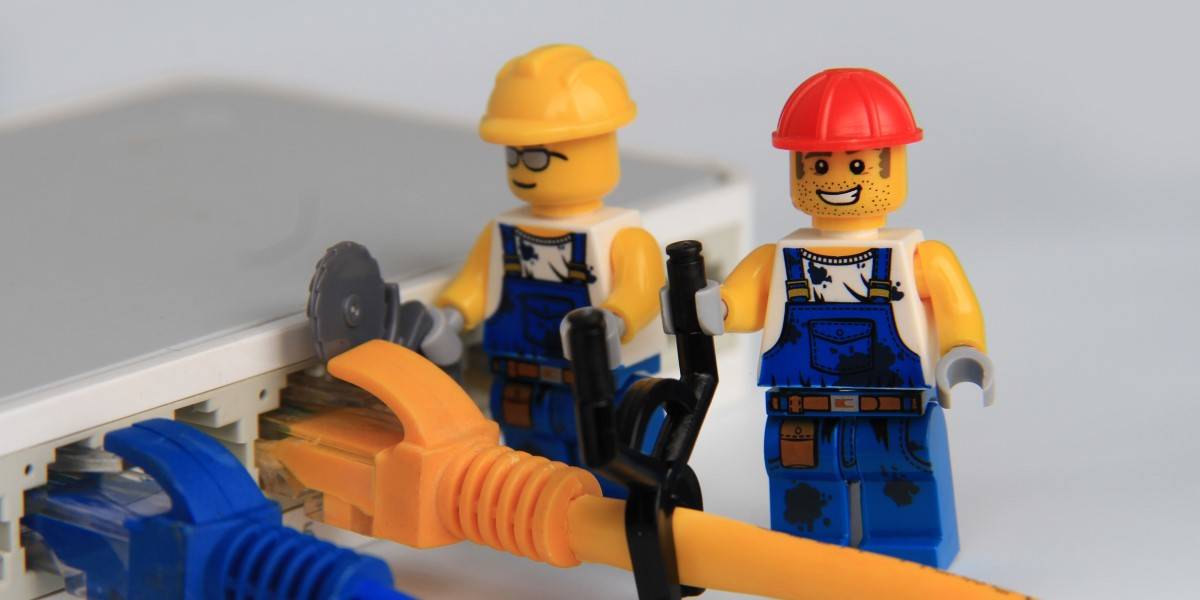 Despite shortages, network hardware market grew strongly in 2021 • The Register
Analyst firm International Data Corporation (IDC) found that the global switch market surged in 2021, despite shortages delaying delivery of some products for several months.
Global Ethernet switch revenue increased 11.8% YoY to US$8.5 billion in Q4 2021, while router market revenue increased 7% YoY to 4, US$6 billion. From a yearly perspective, the Ethernet switch market grew by 9.7% to generate sales of US$30.7 billion for 2021 and the router market saw an increase of 6.5% to reach 15.9 billion US dollars.
Overall switch port shipments grew 13.0% in 4Q21 and 16.2% annualized in 2021, suggesting increased revenue correlated with more devices and capacity shipping rather than to suppliers who get away with price hikes during shortages.
The largest percentage increase in the Ethernet switch market in the fourth quarter occurred in Asia Pacific, excluding Japan and China, and the second largest increase in China, at 24.9 and 21, respectively. .1% YoY.
While most markets rose, Japan, the Middle East and Africa recorded a decline of 14.3 and 9.9% year-on-year in the fourth quarter.
In a statement, IDC Vice President Brad Casemore attributed the growth of the Ethernet market to organizations prioritizing connectivity "as a critical component of their digital infrastructure strategies."
However, Casemore noted that component shortages impacting supply chains as well as economic uncertainty induced by geopolitical disputes would mean that 2022 presents ongoing challenges.
"These headwinds will be offset by the continued build-up of high-speed data center network capacity at hyperscalers and other large cloud providers in the coming quarters," Casemore said.
This increase in the high-speed kit is already visible. Thanks to these hyperscalers and cloud providers, 200/400 GbE switches grew 40.4% quarter on quarter in the fourth quarter.
For routers, communications and cloud service providers accounted for the bulk of revenue – a whopping 77.4%, which equates to an increase of more than 10% per year. By comparison, the enterprise segment was down 2.6% year-on-year in the fourth quarter, but still managed a 2% increase in revenue for the year.
Asia-Pacific (excluding Japan and China) again led growth with a year-on-year result of 19.4%. Japan fell (11.1%) in the fourth quarter and year-on-year. But the United States saw the largest annualized increase at 22.9%, with revenue from service providers (37.8%) offsetting the 18.5% drop in the enterprise segment.
Cisco and Huawei ranked first and second respectively with the market shares of Ethernet switches and routers. Cisco took 45.3% of the Ethernet market, while Huawei took 10.2%. Cisco held 34.6% of the router market, while Huawei held 30.5%.
Arista Networks saw a 27.7% increase in full-year Ethernet switch revenue, which propelled it to third place with 7.6% market share.
But despite all the growth and success, network equipment delivery times are expected to remain painfully long until next year, before starting to show slow incremental improvements.
This indicates that although there is some reshuffling of consumed kits and geographic demand location, the world is likely to happily absorb whatever can be supplied. ®