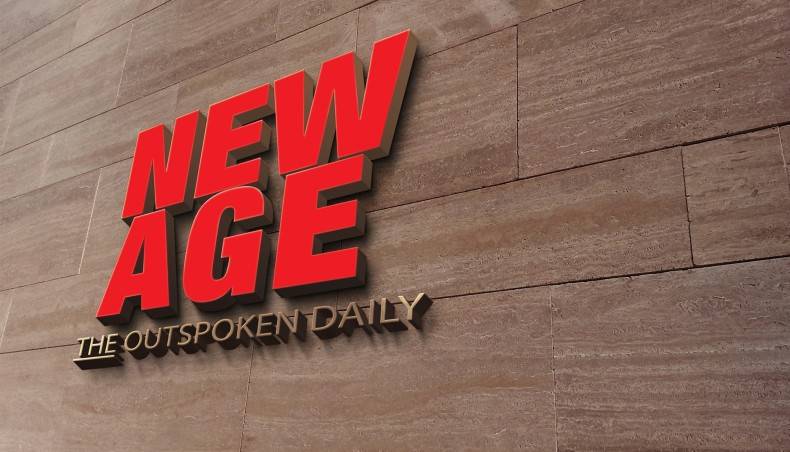 Growing power overcapacity weighs on government and consumers
INCREASED electrical overcapacity – likely to increase to 44% in three and a half years from the maximum acceptable overcapacity threshold of 25% when installed electrical capacity increases by 60% – with approximately half of installed electrical capacity remaining unused in Due to transmission and distribution problems and a demand that has not yet increased to this level seems to be an endless economic burden. In 2020-2021, as the latest electricity sector progress report shows, around 60% of the installed generation capacity went unused, resulting in the payment of Tk 132 billion of capacity, allocated to private sector rental and quick rental power plants for electricity that the factories do not produce and the government does not purchase. The amount represented a 25% increase over the previous year's capacity payment expenditure, which represents a total increase of 372% over the past decade. The installed electrical capacity is now 22,031 megawatts, while a generation of 13,792 megawatts could be achieved in 2020-2021. The Power Development Board, meanwhile, reported a deficit of Tk 115 billion, a figure close to the amount paid in capacity charge, and the government had to pay the council Tk 118 billion in subsidy for its subsistence. .
That being said, the report says the council expects its maximum electricity production to reach 19,900 megawatts compared to 13,792 megawatts current in 2024-2025, when the installed capacity could reach 35,635 megawatts. Half of the output from the 1,320 MW Payra thermal power plant could not be used because the transmission lines were not ready, although the plant entered full operation in 2020-2021. The other half of the plant's capacity often remains underutilized due to lack of demand. The unused capacity of the plant results in a cost of Tk 20 billion per year. The full capacity of the 1,320 MW Rampal plant, which is likely to be operational early next year, could sit idle for at least a year, as transmission lines would not be ready by 2022. This could also result in an annual cost of Tk 20 billion in capacity. Payment. In 2022-2023, two other plants, each with a capacity of 1,320 MW, would come into service with the Rooppur nuclear plant with a capacity of 2,160 megawatts. This suggests that the power generation capacity has overtaken the development of the power transmission and distribution network due to faulty planning. An increase in power generation capacity with the demand still to be made drives the cost and continues to make electricity more expensive, as the Awami League-led government has increased the price of electricity 10 times in 13 years. , marking an increase of 98 percent, under the pretext of closing the growing electricity sector deficit.
Nineteen very expensive, quick-hire, mostly small peaks, leasing plants introduced in 2008 for five years are still in operation, increasing the overall cost of production. All these factories, subcontracted without submission under a compensation law, in turn offer unjustified advantages to certain circles to line their pockets. The government must therefore invest capital in the transmission and distribution network, remove unnecessary rental plants, create demand for electricity and review its energy management strategy.