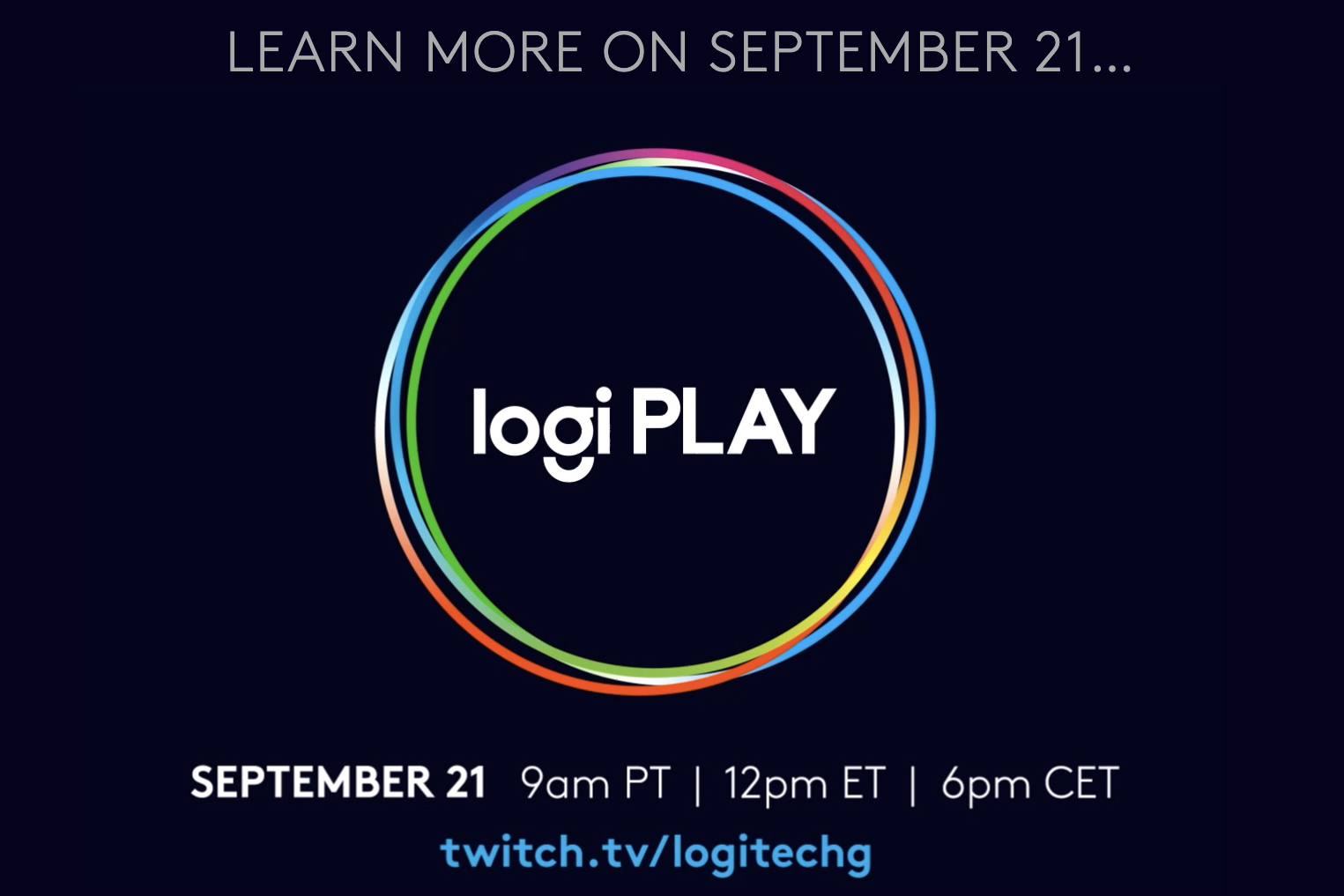 Logitech prepares game launches for Logi Play 2022 event
Gamers, mark your diaries: Logitech is hosting a two-day spectacular later this month that will see a bunch of new products debut. Logi Play 2022 will focus on gaming, streaming and content creation, with panel discussions and musical performances paralleling hardware reveals.
The event will be held at LVL Berlin, a venue dedicated to esports, on September 20 and 21. We expect Day 1 to be all about new products, while Day 2 will be streamed live on the company's Twitch channel. League of Legends caster Aaron "Medic" Chamberlain and esports presenter Frankie Ward have been signed on as hosts, and more than 30 professional players, streamers and content creators are expected to appear.
The brand has confirmed product introductions in the Logitech G and Logitech For Creators lines, but hasn't gone into specifics yet. With the top brass in attendance, we're expecting something bigger than a new keyboard or gaming headset.
One possible contender is Logitech's upcoming cloud gaming handheld, which recently leaked online in official-looking lifestyle images. The company is partnering with gaming giant Tencent for the machine, which is expected to support Xbox Cloud Gaming and Nvidia GeForce Now game streaming.
The leaked photos, which have since been taken offline by DCMA takedown requests (effectively confirming they were legit), showed a Nintendo Switch-style device with two pairs of shoulder buttons and Xbox-style face buttons. .
Further posts from prominent tech tipster Evan Blass apparently confirmed that the device will be Android-based, with a 1080p display. The hardware is said to include a Qualcomm Snapdragon 720G processor and 4GB of RAM – hardly powerful specs, but that shouldn't matter for a device dedicated to cloud gaming.
We'll be listening to both days of the event and will be sure to bring you the latest news.