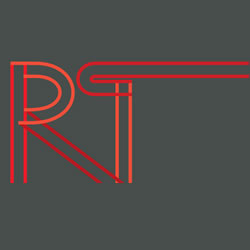 Novotechnik – New position sensors with protected shaft
The LWX-002 series has a differential pressure compensation system with a Gore® diaphragm to compensate for the effect of the pump – pressure that can build up due to the movement of the push rod. This feature ensures that the sensor series is free from degradation due to pressure build-up that may otherwise occur in rod sensors over time. The backlash-free pivot heads are designed for easy mounting and allow free movement of ± 12.5%.
Southborough, MA … Novotechnik, US introduces the LWX-002 Series Shaft Protected Position Sensors designed for extremely harsh environments. The all-metal sensor shaft is protected over its entire range of motion by an SS304 alloy, 0.9mm thick stainless steel shield.
The LWX-002 series has a differential pressure compensation system with a Gore® diaphragm to compensate for the effect of the pump – pressure that can build up due to the movement of the push rod. This feature ensures that the sensor series is free from degradation due to pressure build-up that may otherwise occur in rod sensors over time. The backlash-free pivot heads are designed for easy mounting and allow free movement of ± 12.5%.

The hydraulic shaft seal integrated into each LWX-002 sensor protects it from water and dust ingress according to IP67. Other key specifications of the LWX-002 include operation with shock up to 50g and vibration up to 20g, stroke lengths from 50 to 750mm, linearity to 0.04%, service life to 50 million operations and repeatability of 0.01 mm.

For more information contact Novotechnik US, Inc., 155 Northboro Road, Southborough, MA 01772 • Phone: 508-485-2244 • E-mail: [email protected] • Web: www.novotechnik.com/lwx