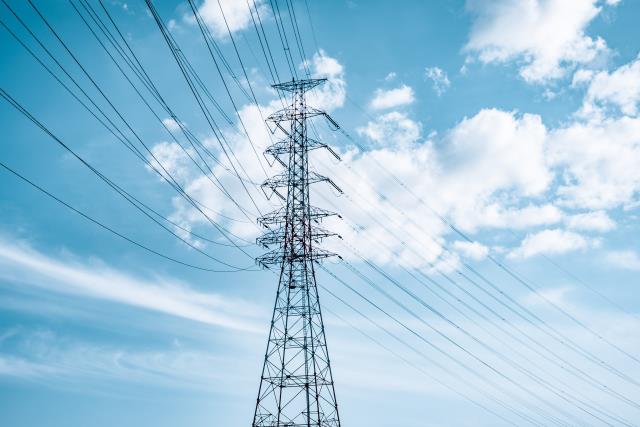 Power line path criticized | Melton & Moorabool
Sarah Oliver
A proposal to build transmission towers alongside Melton airfield and a Toolern Vale school has been criticized.
The proposed route for AusNet's Western Transmission Network Project (WTNP), which will include 190 kilometers of power lines from Bulgana near Stawell through Moorabool and Melton to Sydenham, passes near the new Toolern Vale campus of the Melton Christian College as well as the airfield.
The school said it became concerned about the project when AusNet released its draft lane for the controversial towers last year.
"The management of Melton Christian College contacted AusNet as soon as we learned that there was a possibility of transmission lines being located anywhere near the new campus," Principal Dave Gleeson said.
"We have provided AusNet with reasons and explanations outlining our deep concern at the prospect of AusNet's power supply route passing close to the property of the new campus of Melton Christian College at 674-740 Coburns Road, Toolern Val."
In March 2021, the company responded to the school's concerns and said the campus was not part of their site of interest. But AusNet contacted again contradicting its previous message, Mr Gleeson said.
"It was a surprise and a disappointment," he said.
"It appeared they had changed their minds and were now offering a course including parts of Toolern Vale, potentially close to the campus site."
Mr Gleeson said the school is not opposed to power lines but strongly believes that 'a school should be preserved as an area free from the path of power transmission lines'.
At this point, the school is confident that the towers will not affect the new campus.
Sarah Harvey, owner of Cafe 500 at Melton Airfield, said AusNet had published two potential routes for the WTNP that pass either side of the airfield.
She said the towers are a safety issue because the airfield is used by trainee pilots. She said that although the towers are not planned to be built on the airfield grounds, they are high enough to impact the airspace.
Ms Harvey said if the towers were built north of the airfield it would affect the safety of students learning to take off and land in that direction, where hills also affect the flight path.
In a statement, AusNet said it knew this project was "a significant issue and wanted to share these preliminary findings now with landowners and the community."
AusNet said its land liaisons will contact each landowner on the proposed route to discuss their specific use and requirements, the proposed route, easements and compensation.