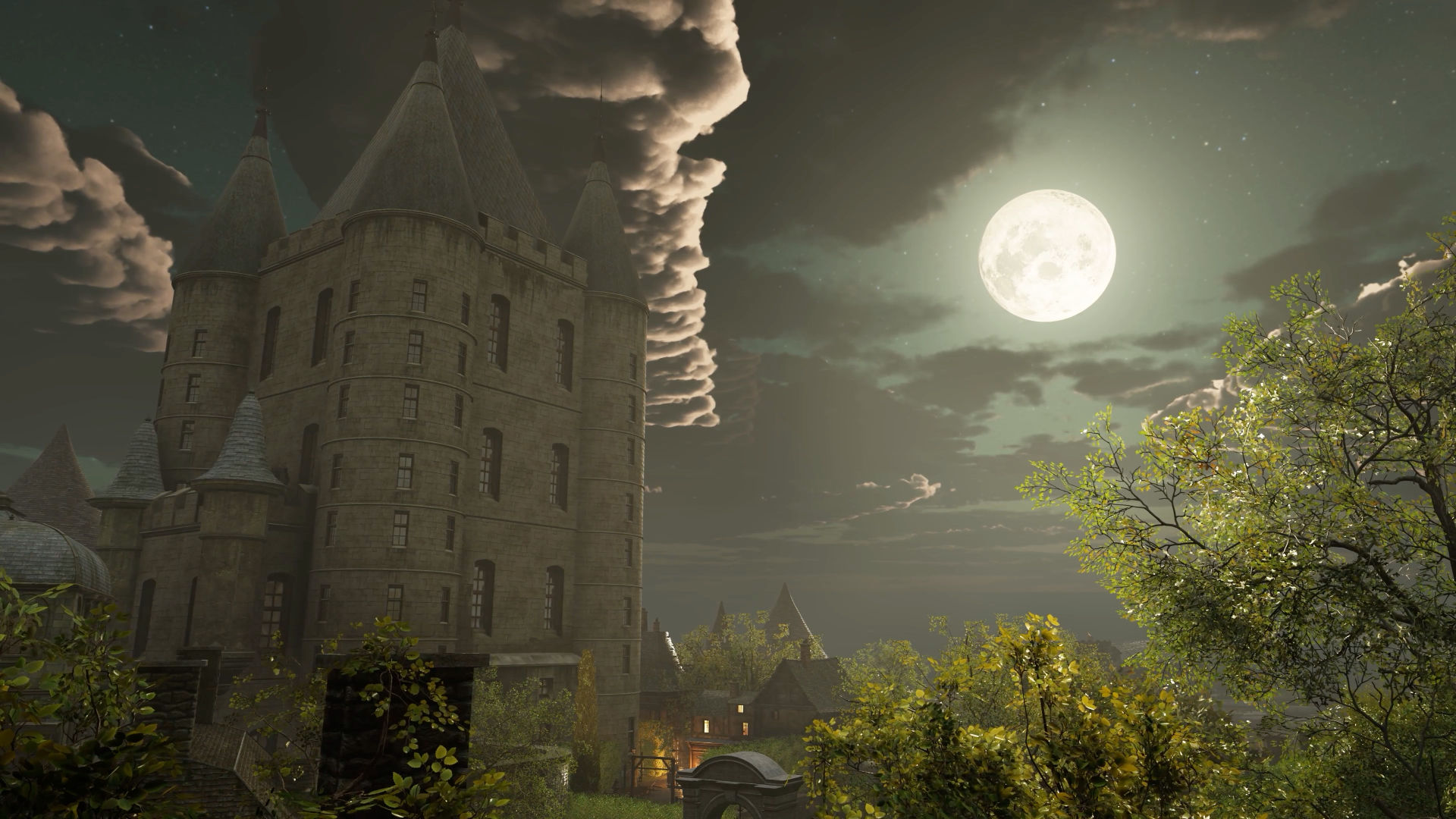 RPGs coming this week, 05/09/2022
Well, it's September and that means one thing: the Nintendo Direct rumors are back! Oh, and we also have the Tokyo Game Show to look forward to, so I'm sure there will be plenty of exciting news in the weeks to come!
I thought it would be fun to use this week's intro to make some predictions. Then we can go back in a few weeks and see how I did once the events took place.
Let's start with the unconfirmed in the Nintendo Direct. There have already been rumors about The Legend of Zelda: The Wind Waker HD and Twilight Princess HD make an appearance, and while I'd love to have these games on the Switch, I won't include them in my predictions because there's no fun in predicting the same as everyone else. My call is that this is where we will see a new entry into the fire emblem franchise. It's been a little over three years since Fire Emblem: Three Houses has been released, so I think it won't be long before we hear about the sequel to the main series. Will it be a new entry or a remake? I guess we'll have to wait and see.
As for TGS, we already know a lot of titles that will make their appearance, one of which is Crisis Core: Final Fantasy VII Reunion. I think it's most likely that we'll have the game's release date here. Square Enix has already announced that it will be released this winter, and I'm guessing that's February 2023.
Now my last guess is less of a prediction and more of a wish as I think it's extremely unlikely. Atlus is attending TGS, so I'd love nothing more than our first look at Persona 6. Go Atlus, you know you want!
It's fun, but in the interest of not dragging out the intro, I'll leave it at that for now. Instead, let's take a look at the RPGs coming this week!
---
Ventura Earth – September 5 (Windows, Linux)
Ventura Earth is an isometric action RPG developed by Logical Progression Games that seeks to combine elements of a classic style with modern gameplay features! For a small indie title, the game is certainly feature-rich and includes "real-time combat, skill tree paths, player development, character customization, limited semi-randomized loot, craftable maps , and more".
The title takes place in a medieval fantasy kingdom that is home to over 30 enemies of varying shapes, sizes, abilities, and strengths. Ventura EarthThe world of is also apparently quite large with the developers promising a variety of different locations and biomes, including underground caves, lava lakes, wintry conditions, toxic wastelands, and desert dunes.
Ventura Earth looks like the perfect throwback to the days of classic isometric RPGs that many hardcore PC RPG fans miss so much. However, I hope the title's incorporation of modern gameplay features will help it appeal to an otherwise hesitant audience. This style of play may have a rather small audience these days, so it's a nice surprise to see a title like this pop up on this week's list!
---
Re:Legend (Leaving Early Access) – September 6 (Windows)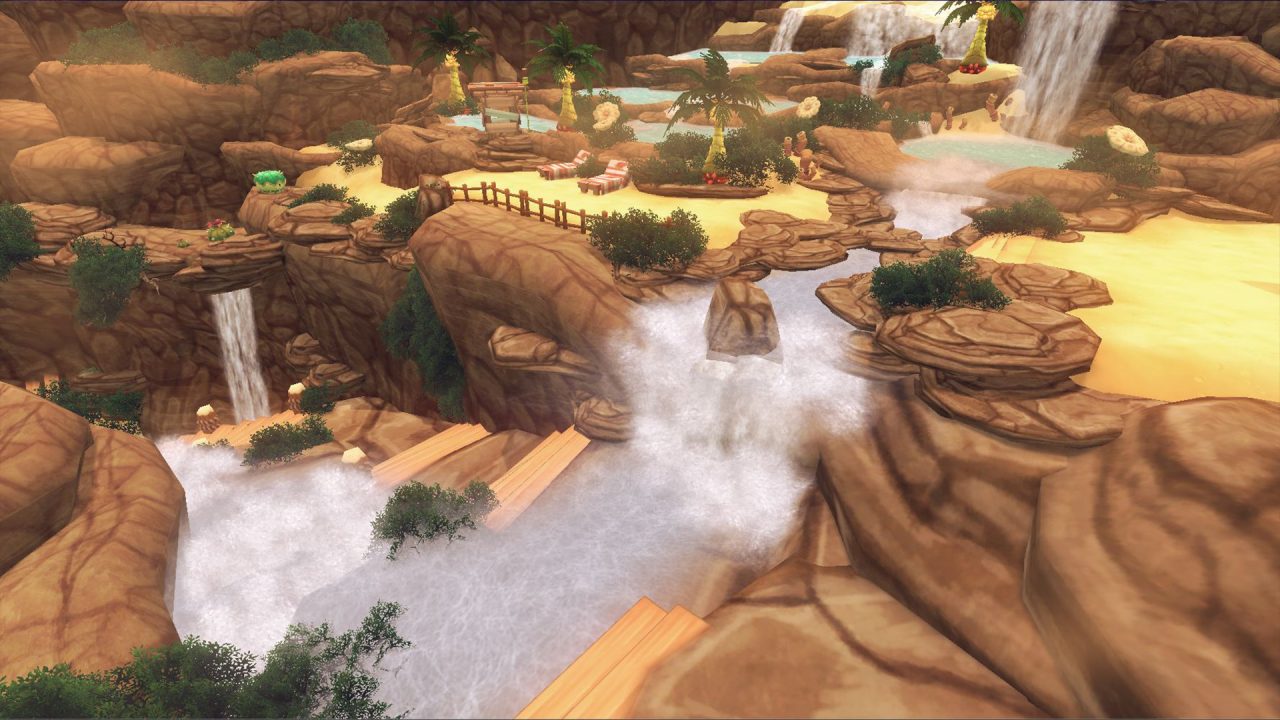 Re:Legend is a cooperative simulation RPG set on a beautiful tropical island. Sounds pretty ideal if you ask me!
Well, maybe not, because it turns out that the game's protagonist lost all memories of his life before waking up on the beaches of "Vokka Island." It's up to the player to collect these memories by farming the land, befriending the villagers, expanding the village, and raising their own magical creatures known as "Magnus".
However, there is more to Vokka Island than meets the eye. The island is not only home to the dangerous Magnus, but also other difficult challenges, which means recovering your memories won't be easy.
I will be honest; this game is not really my kind of jam. That being said, I can see it doing very well with those looking for fun co-op games to play with their friends and family, so I'm sure it will prove successful. One thing I will say is that some of the Magnus look absolutely adorable! If 505 Games isn't already planning to release plush versions of the creatures, they should get on it as soon as possible.
---
Electric Circus – September 7 (PS5, XSX, PS4, XB1, Switch, Windows)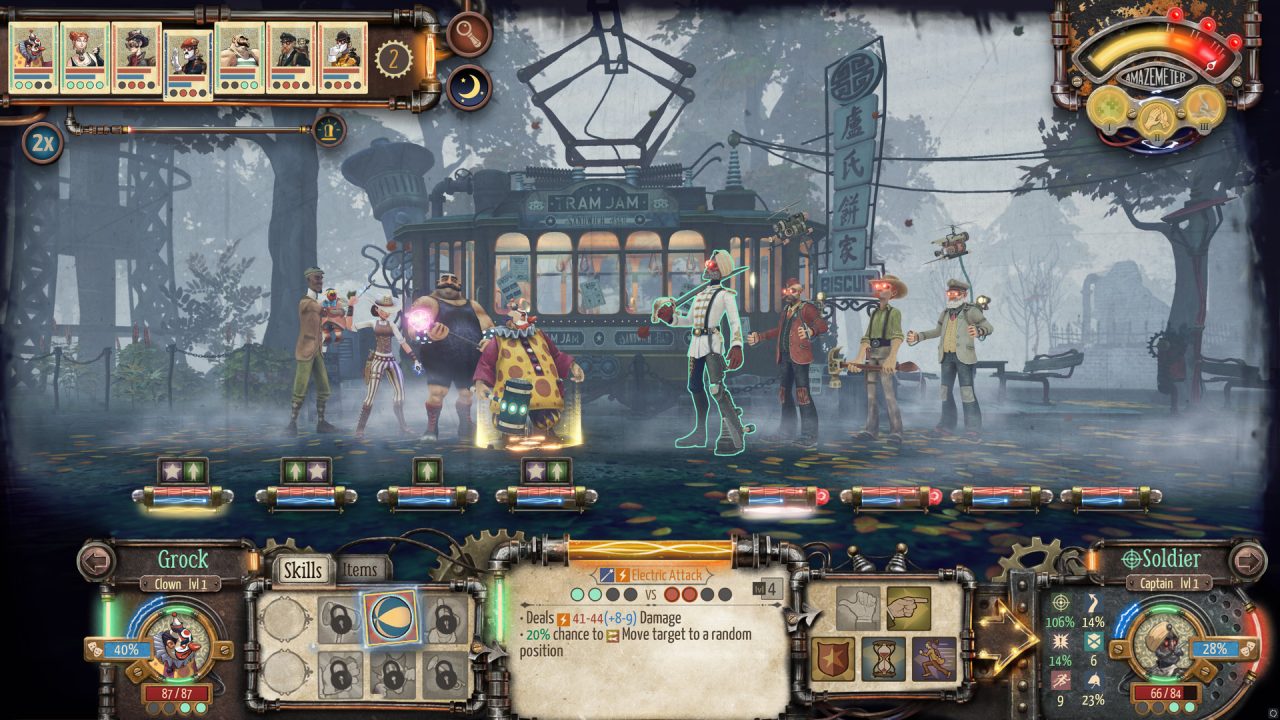 Wow, okay! Electric Circus looks very unique and for one, I'm definitely here for it.
The title, which includes a story-driven RPG, tactics and circus management game, is developed by Zen Studios. Players will experience the story of a steampunk Victorian London where ordinary citizens mysteriously transform into vicious killers. It's up to you and Electric Circus's fine performers to save the city from this particular situation.
However, players aren't just working to save the city of London, they're also working to save the circus itself. The game features an in-depth management circus simulator where players must recruit and train the most talented artists from around the world to help restore the circus to its former glory.
Once you've factored in all the different factors like skill chemistry and the artists' dedication to the show, it's time to hit the stage and earn the money to keep the show going down the road!
I had not heard of Electric Circus before writing this week's list, but it's definitely on my wishlist now. I will monitor the reviews. Who knows? I might even end up picking it up!
---
Steelrise – September 8 (PS5, XSX, Windows)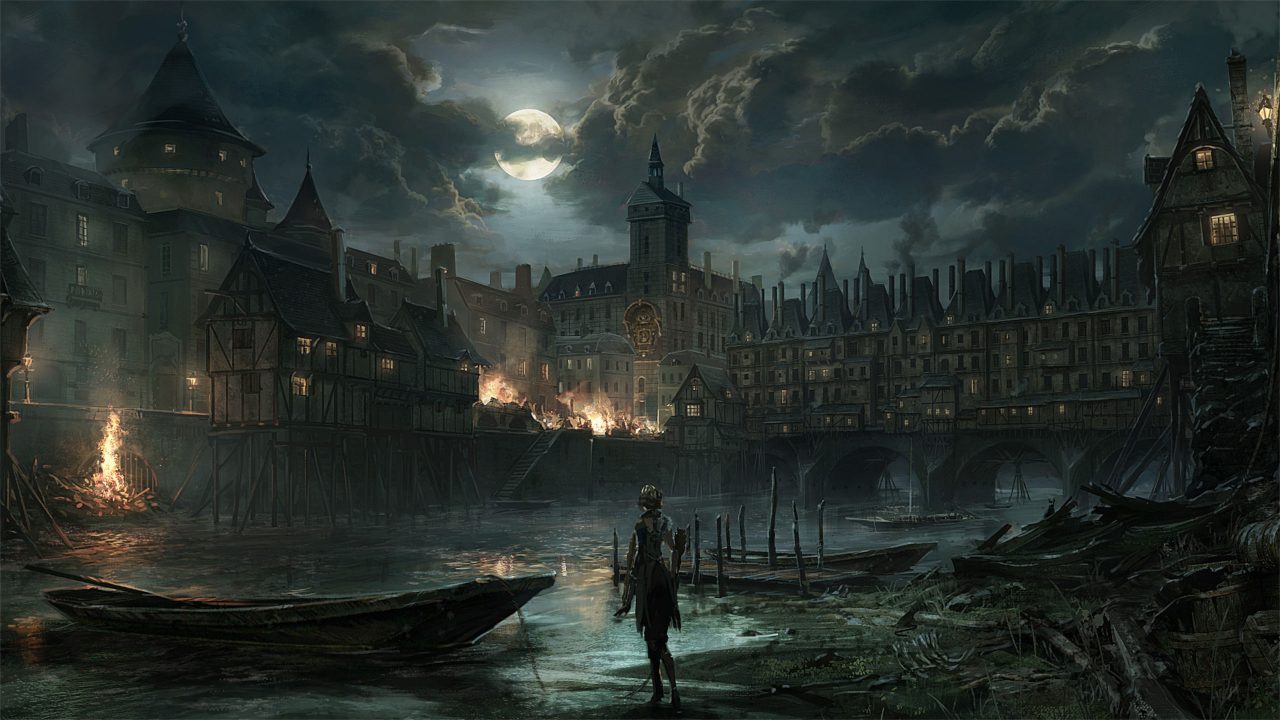 Set at the fall of the French Revolution in 1789, Steelrise tells the story of Aegis, a mysterious automaton "masterpiece". As the city of Paris burns at the hands of King Louis XVI's robot army, players must take control of it to save the revolution.
Steelrise is clearly inspired by NieR: Automata and not just focusing on standalone machines. The title promises exciting action-packed fights where players will have to chain dodges, parries, jumps and devastating attacks to make their way through Paris.
Aegis also features a range of skills, upgrades, and abilities allowing players to tailor the character's fighting style to their preferences.
The premise of Steelrise really looks rather interesting and unique. It also helps that, from the screenshots I've seen, the title is visually and artistically breathtaking. I can't wait to learn even more about the title after its release on Thursday!
---
Moving Jack – September 8 (Windows, macOS)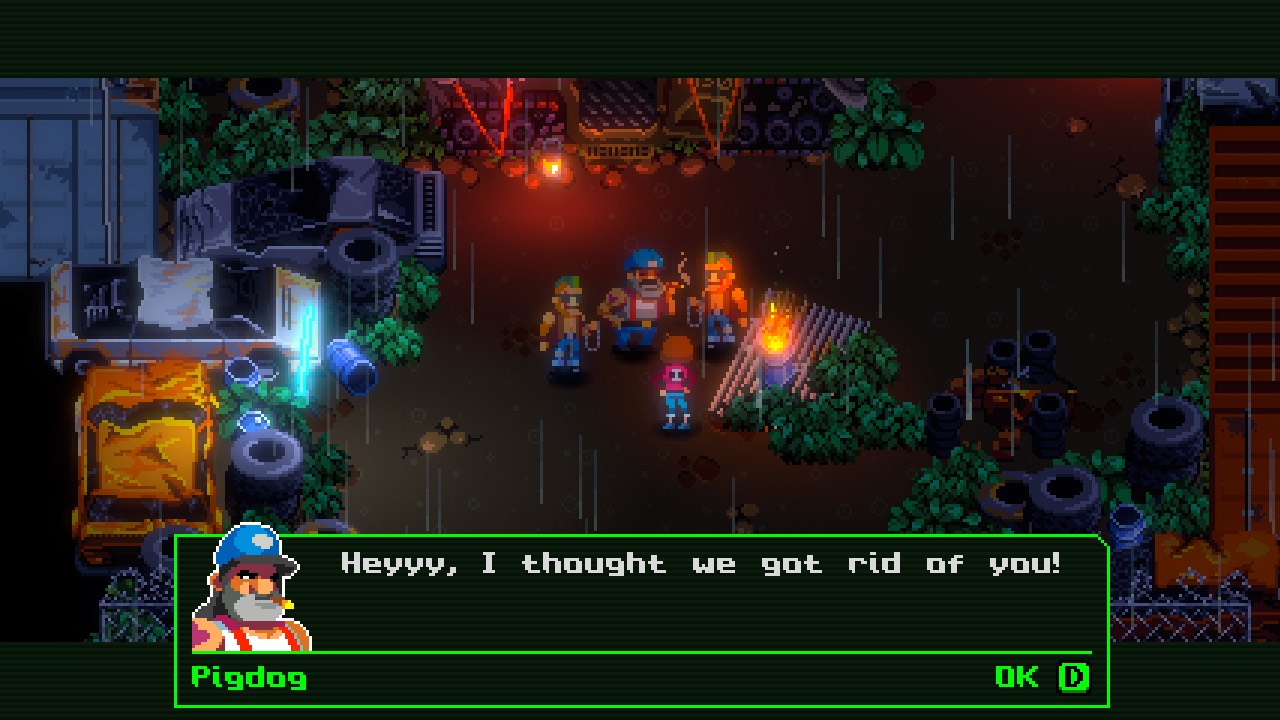 Moving Jack is a stunning indie JRPG that combines "gritty cyberpunk storytelling, turn-based battles, and gorgeous modern pixel art."
Players will take on the role of Noa Solares, an up-and-coming vigilante hacker. She is on a mission to rescue her father, Abner, from the world's overflowing mega-corporation, Monomind. Along the way, you'll be joined by a ragtag group of party members, including Noa's best friend Ryder and her Martini-drinking uncle and ex-corporate spy Guin.
Moving Jack features a fully customizable battle system, with players able to modify their Cyber ​​Deck's software and switch roles on the fly to defeat enemies in a "unique one-to-one turn-based battle system member".
Whether Moving Jack piqued your interest, be sure to check out the impressions of the RPGFan demo, written by Neal Chandran, from earlier this year! You can also try the game's demo for yourself on its Steam page.
---
road keeper – September 8 (Windows, macOS, Linux)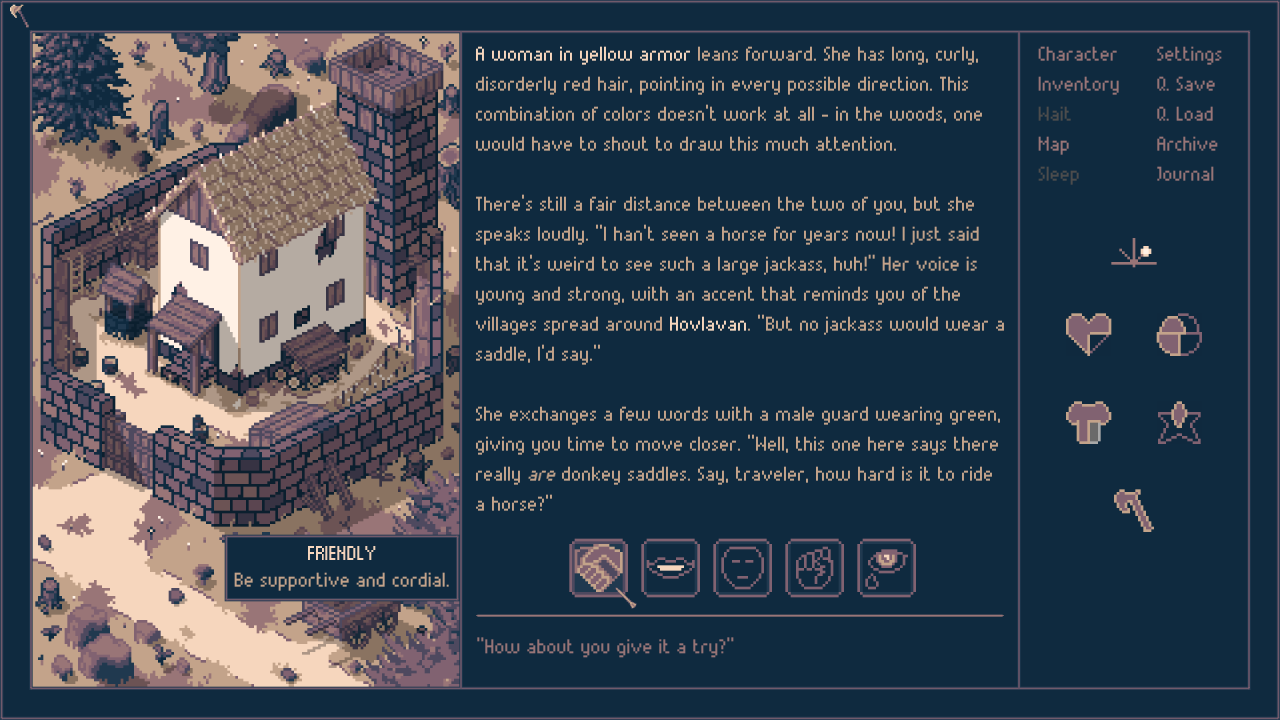 It's not very often you see a brand new text-based RPG hitting the market, but road keeper It's exactly that. The game is an isometric pixel art RPG that borrows mechanics from a variety of different genres, including visual novels, adventure games, and interactive fiction.
As a Roadwarden, you'll put your life on the line to make a difference in the dark fantasy world of the game. Your profession means you'll encounter a variety of different situations, from guarding travelers to connecting remote villages to repelling attacking creatures and bandits.
It's safe to say that road keeper looks gorgeous, and I would be very interested in trying it out. For now, the title is only coming to PC, so I'll have to wait for a console release. It seems somewhat perfect for the Switch!
---
Parts – September 9 (Windows)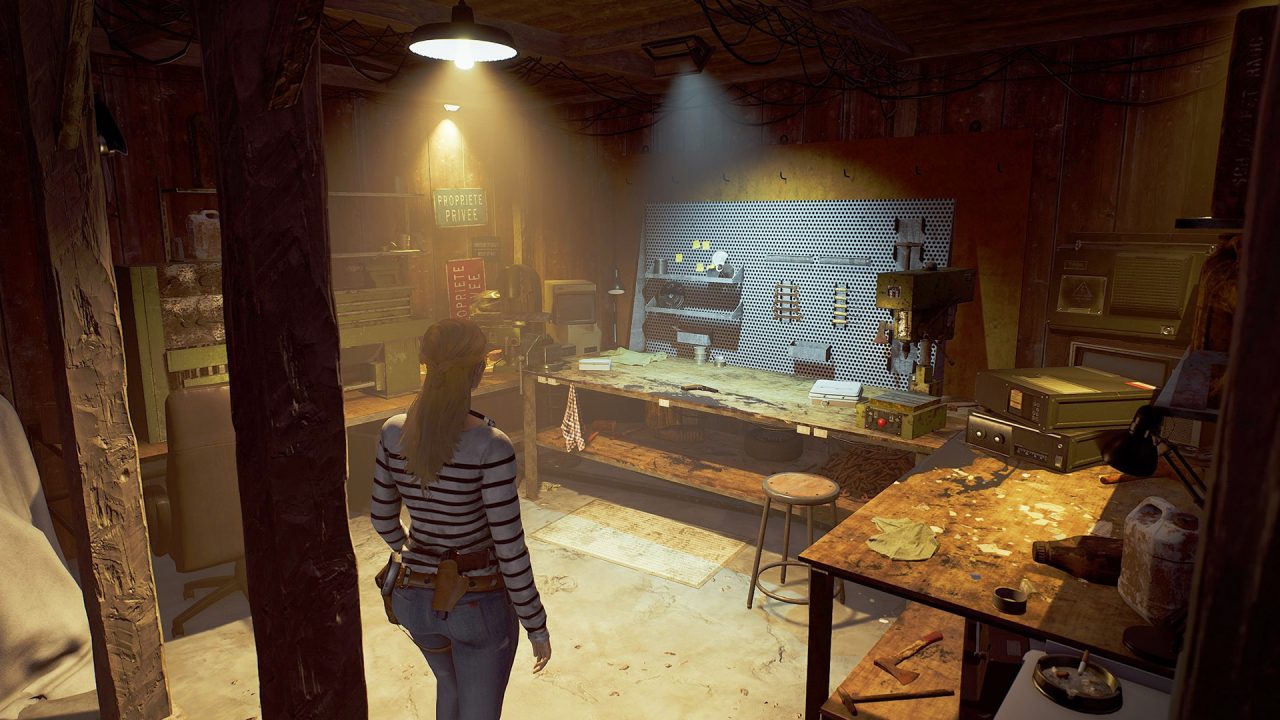 Last but not least, we have Parts. The title is a psychological thriller set in a French coastal village. Following an unexplained paranormal phenomenon, the game's protagonist Elise finds herself trapped in the village of Saint-Exil in an imaginary region reminiscent of Brittany.
Players can freely explore the settlement and must investigate the mystery behind the area's strange cult and their connection to the lighthouse, as well as Elise's own situation, of course. Throughout the village, you will discover tapes that will provide clues to aid your investigation and help you understand Elsie's story. Just remember; you must be home by nightfall…
Fans of the narrative adventure genre have been receiving plenty of exciting releases lately. Let's hope that Parts is yet another essential title of the genre!
---
Also coming this week
Biomutant – September 6 (PS5, XSX)
Biomutant is an open-world action-RPG developed by Experiment 101. The title features a varied martial arts-style combat system, allowing players to switch between melee, shooting, and mutating abilities action combat.
The title originally released on PS4, Xbox One, and Steam in May last year, but debuts on the latest console hardware this Tuesday! To know more Biomutantbe sure to check out RPGFan's review by Audra Bowling.
Temtem (Leaving Early Access) – September 6 (PS5, XSX, Switch, Windows)
Temtem is the Pokemon-like the MMORPG that took the internet by storm when it entered early access on PC in January 2020. This week, the title finally reaches version 1.0 and will debut on Nintendo Switch, PlayStation 5 and Xbox Series X|S .
---
Phew! There are definitely plenty of RPGs coming this week with plenty of variety too, so I'm sure something will have caught your eye. It's a great time to be an RPG fan right now; there's so much cool stuff coming out.
Let's not forget that TGS is also on our doorstep, so I'm sure we'll get a glimpse of some fantastic new JRPGs to come in the next few years!
As always, thank you for supporting RPGFan and have a great week.