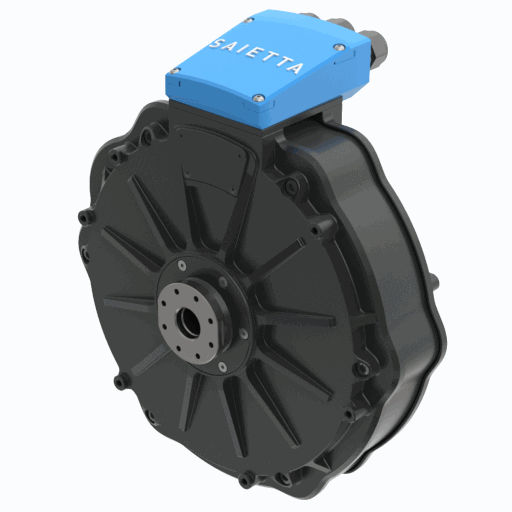 Saietta turns to Sensor Technology for electric motor instrumentation
Saietta is an intellectual property developing electric motors for the propulsion of light electric vehicles. Its "S-AC" motor is a brushless axial flow AC machine (law), designed for mass production and optimized for vehicles such as scooters, motorcycles, quads and rickshaws, as well as small cars and boats.
The motor architecture is based on the company's direct current axial flow motor, originally developed by Cedric Lynch – he who invented the more than 90% efficient brushed pancake motor. the 1980s, whose descendants were the driving force behind world record vehicles on land, water and air. Lynch is now Chief Scientist at Saietta.
"The switch from DC motors to AC motors means we are able to improve efficiency and reduce maintenance requirements as there will be no brush wear," said Chris Lines, engineer. by Saietta.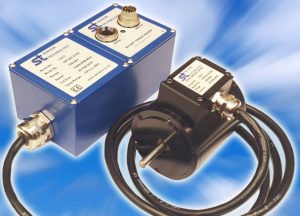 The company's application engineering team uses test benches, developed with Sensor Technology. The torque in the motor shaft must be measured to derive horsepower, and this is captured using TorqSense brand sensors (left) which capture the tiny torsional distortions of the shaft under load thanks to a radio signal bounced off two piezoelectric combs glued perpendicular to the shaft.
"The amount of twist in the shaft is proportional to the torque at the moment, so we get a direct reading," Lines said. "The fact that we don't have to wire the transducer to the shaft via slip rings means we can set up a test quickly and reset everything just as quickly. If we had to adjust the slip rings every time, our testing program would take much longer.
Saietta raised £ 37.5million in an IPO on AIM in July this year. It mainly targets Asia, where governments are mandating electric propulsion to fight chronic pollution, according to Sensor Technology. Its AC motor patent can be viewed here, via Google.
Another application of TorqSense from Sensor Technology is discussed here.