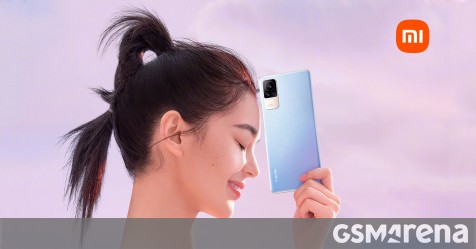 Xiaomi shares more details on the upcoming Civi phone
Xiaomi is just hours away from the official September 27 announcement event for a new series of Civi smartphones. We've already seen a few renders and teasers for at least one device in the new family, and plenty of specs have been rumored.
Xiaomi Civi Banner
Now Xiaomi has taken to Weibo again with additional teasers, providing additional information and reaffirming some of the things we already knew. Let's start with the hardware first – the Snapdragon 778G chipset is now officially confirmed, as is the battery capacity of 4,500mAh, which posters say will provide "the longest battery life on a Xiaomi phone. This year". Again, our translation may not be perfect.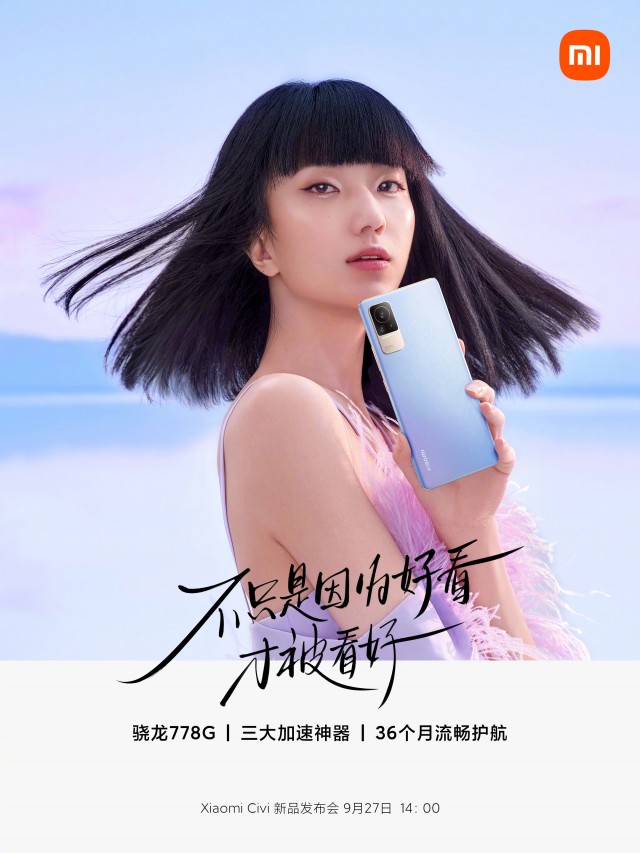 Xiaomi Civi Banner
The same goes for the other official banner, which seems to suggest three major software updates and three years of support for the Xiaomi Civi. To complement the officially confirmed information, we already knew a few basic dimensions for the first Civi – it will measure 71.5mm wide, 6.98mm thick and weigh 166 grams. We now know that apparently the center frame, presumably made of metal, will be extremely thin, barely 1.5mm, and the chin under the screen will only be 2.25mm. Again, we hope our rough translations are correct here.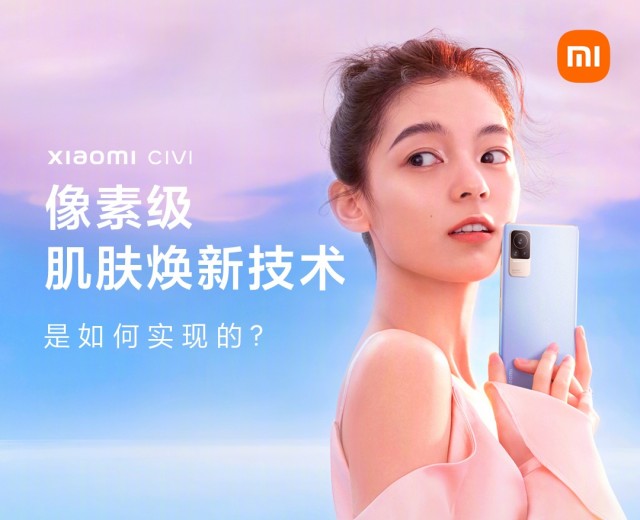 Xiaomi Civi Banner
Finally, Xiaomi has also officially shared a fairly long and detailed infographic explaining how its "facial beautification" filtering is going to work on the Civi. This term doesn't quite do it justice, because as far as we've managed to understand it, Xiaomi has used machine learning to train a sophisticated neural network to "re-represent" or reconstruct facial features at the pixel level. . The goal is to preserve the real texture of the skin, instead of just destroying it.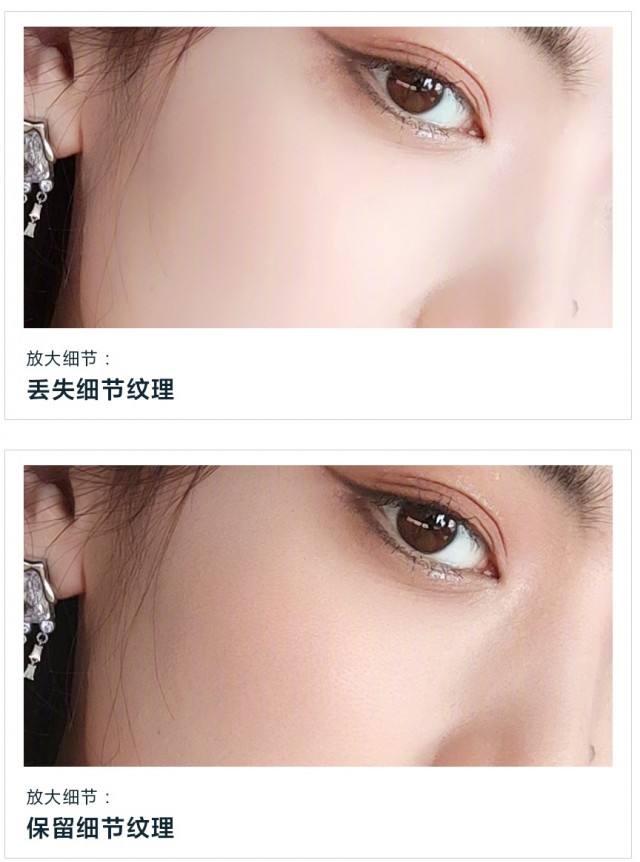 Xiaomi Civi Banner
Apparently the whole system actually has more than one moving part. The lead model was trained using professional retouching work, done by photographers on photos of tens of thousands of women from different angles. The goal being for the neural network to try to mimic the actual touch-up process, instead of a more conventional approach of "plastering" the imperfections in isolation. During training, the first neural network was also controlled by a second network, specifically trained to distinguish original images from computer-generated images, during training.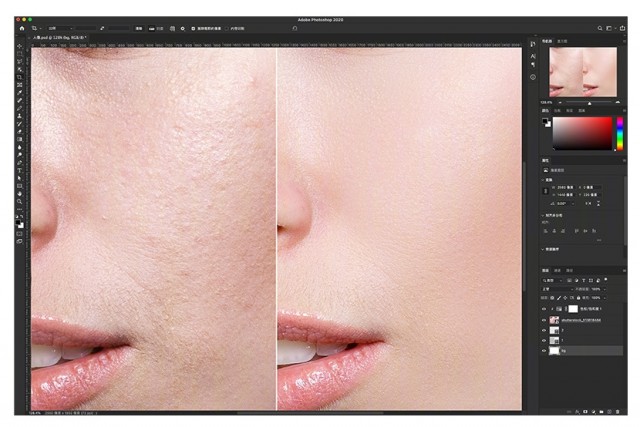 Xiaomi Civi Banner
It looks like the feature will clearly be specifically geared toward more feminine facial features, which also makes us wonder how specifically targeted the neural network is in its current state. We'll just have to test for ourselves how well it handles Caucasian features or darker skin tones. Still, some pretty interesting things.
By the way, we also already know that the Xiaomi Civi will have a 32MP selfie camera, with autofocus. The attention paid to selfies and beautification is not surprising.



Xiaomi Civi Banner
To top things off, other unofficially confirmed, but expected specs on the Civi include a 6.55 "FullHD + 120Hz display, 55W load, 256GB of storage, and MIUI 12.5.1. Dolby Atmos improvement, probably over a stereo speaker setup.
Source 1 (in Chinese) | Source 2 (in Chinese) | Source 3 (in Chinese) | Going through