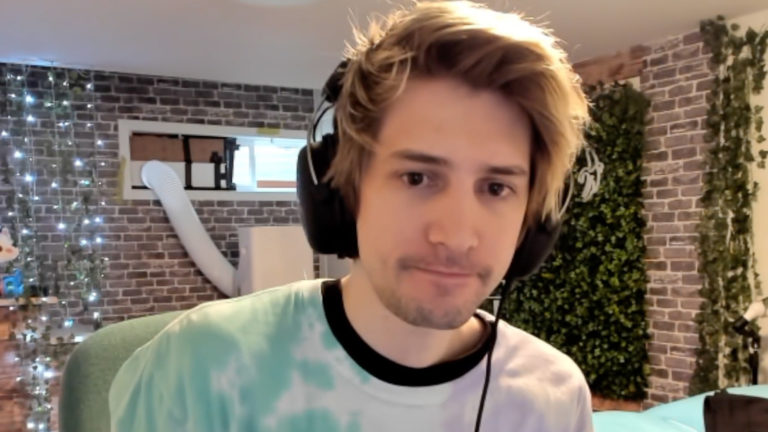 xQc Forced To End Twitch Stream Early After Getting Doxxed
Felix "xQc" Lengyel abruptly ended his Twitch stream on June 13 after accidentally doxxing himself while "leaking" his IP address, exposing himself to potential risk from tech-savvy viewers with malicious intent.
The incident happened after he encountered an "Error 502: Bad Gateway" message while trying to access a casino website, which displayed his IP address on his screen.
"Stream offline for the day," the French-Canadian streamer tweeted shortly after. "An accidental IP leak, you know the rest of the story. I have to restart and do everything and do some homework anyway. I'll be up and living early tomorrow.
Related: Stream sniper pleads with xQc to end gambling controversy
This isn't the first time xQc has had issues with doxxing.
However, this is the first time it's been his fault. The risks he could have been exposed to include everything from tracking his location to hacking into his PC and router.
Naturally, these are all serious issues, especially for someone whose whereabouts have been traced many times before and whose livelihood depends on their hardware and network not being compromised. As a result, the Twitch star also decided to quit for the rest of the day as he sought to find a solution.
He did, however, confirm that he will be back on Twitch on June 14 as usual.